For Companies
About the fair
D-Dagen is the Computer Science Chapter's annual career fair. It is an all-day event where companies and students studying computer science and IT get the opportunity to connect and get to know each other. This creates good opportunities for a more direct and personal contact between company representatives and students.
This year the fair is held on October 12th in the THS student union building, Nymble, which is located at Drottning Kristinas väg 15-19 on the KTH Campus Valhallavägen. During the day there will be a lounge for exhibitors, and in the evening a banquet will be organized to end the day.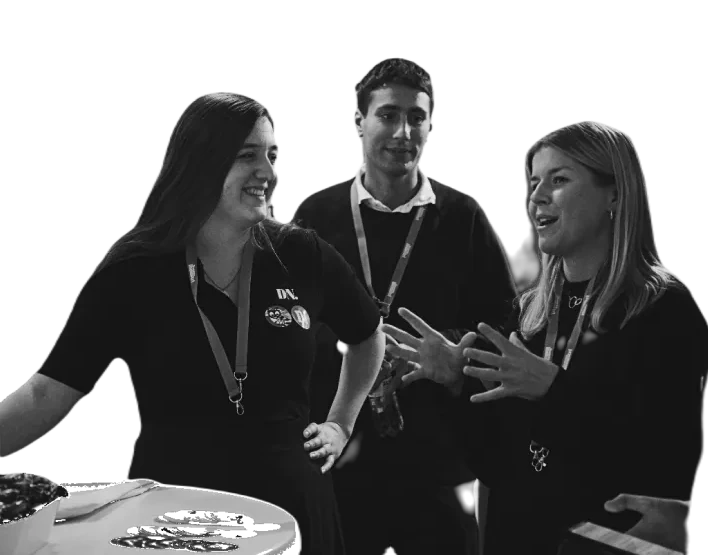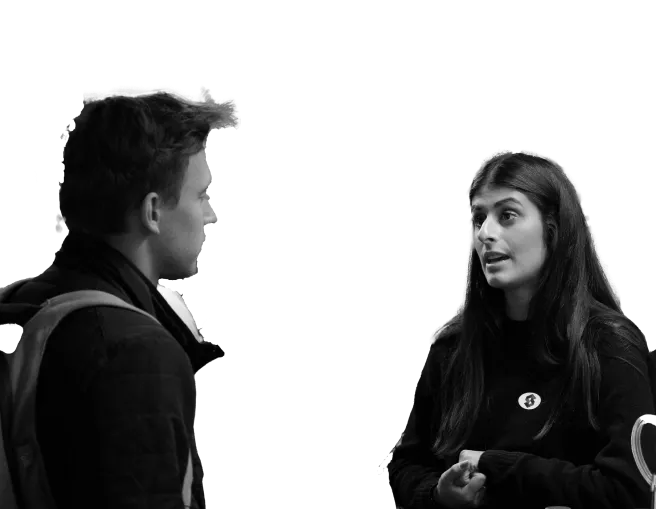 Interested?
Are you interested in exhibiting on D-Dagen and connecting with thousands of students in Computer Science and IT? Click below to sign up!
Sign up